Training for peace - developing capacities for peace education
Grant Agreement No.: 2021-1-SK02-KA153-YOU-000019961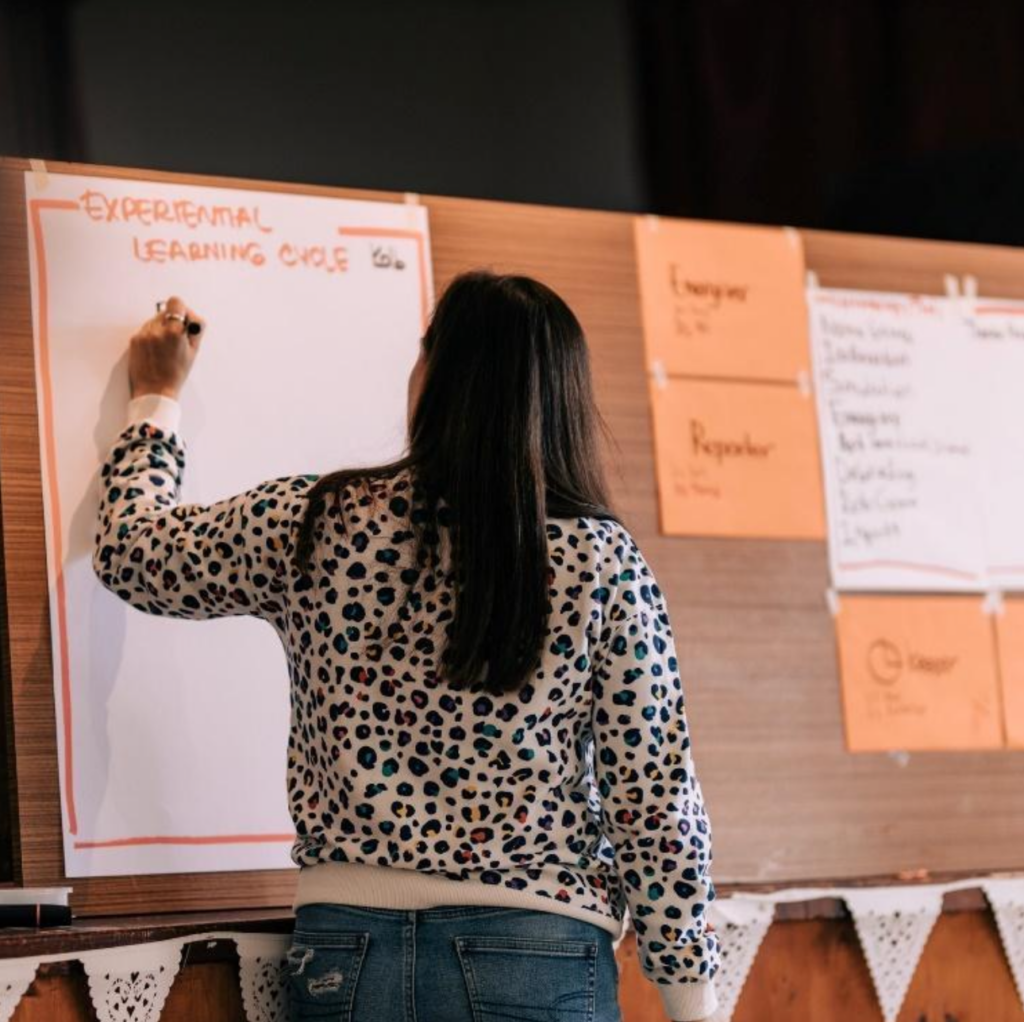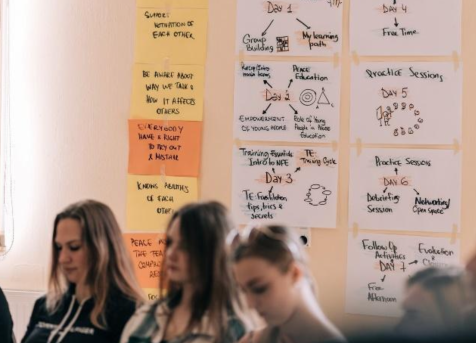 The partnership wanted to implement this hybrid training in order to tackle the current issues of populism and chauvinism that have been gaining momentum since the 2010's all around Europe and the world. It had a long-term perspective: by strengthening the competences of youth workers and youth educators in peace education, young people will get empowered to become pro-active agents of peaceful change resisting these threats. Training for peace was a hybrid training course built up by two online courses and two physical activities. The first on-site training was organised between 12-20th of March 2023, while the second one followed it between 10-18th of April, hosting 50 motivated youth workers in Male Trakany, Slovakia!
The primary results of the training were as follows: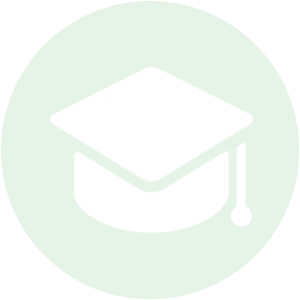 Strengthened Competences: Youth workers and youth educators have developed their competences in
planning, delivering, and evaluating educational programmes on peace education for young people.


Creation of Educational Materials: Participants had a collection of new educational materials and activities
for peace education programmes, which they have brought back to their sending organizations for use in
future educational programmes.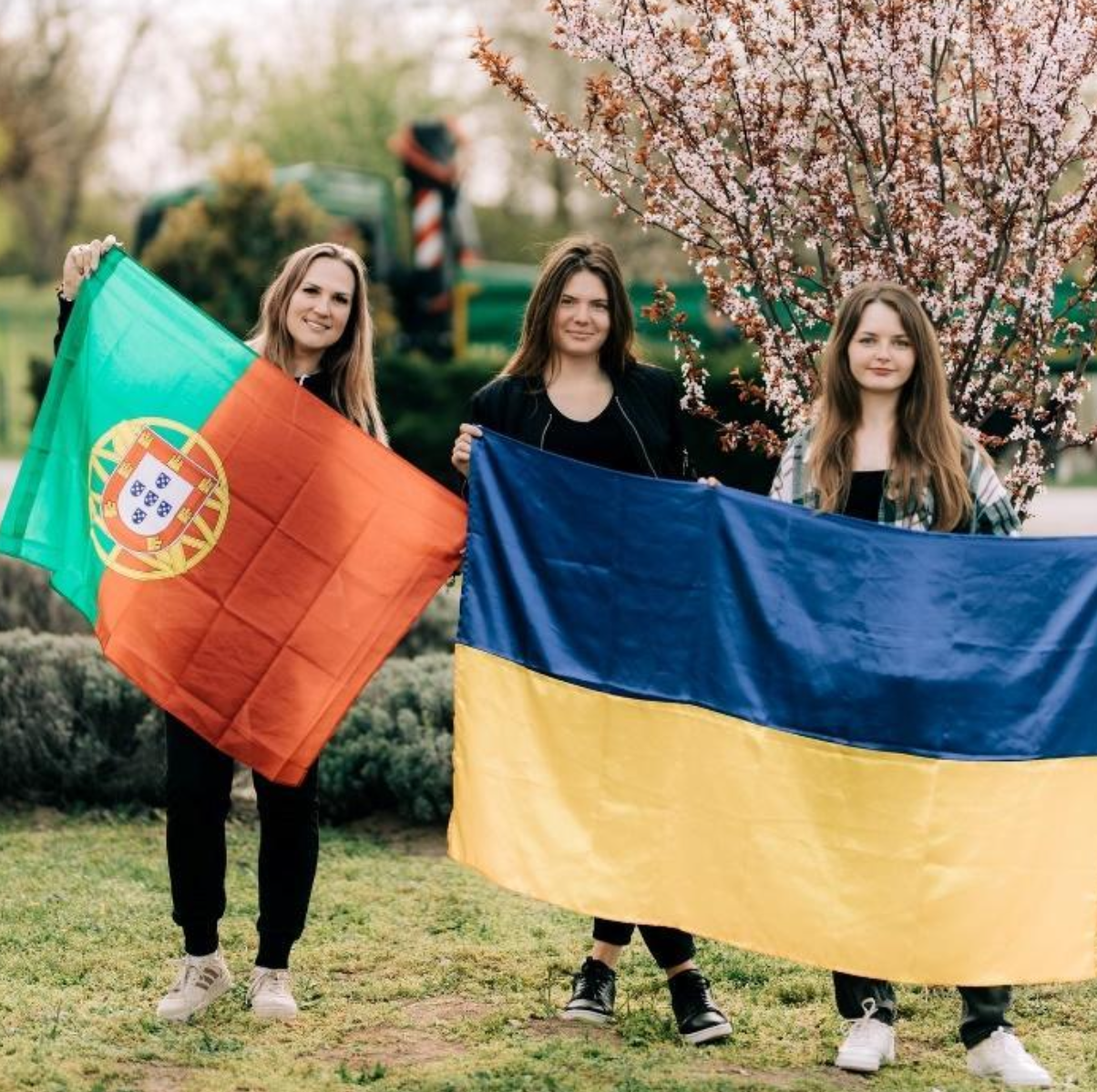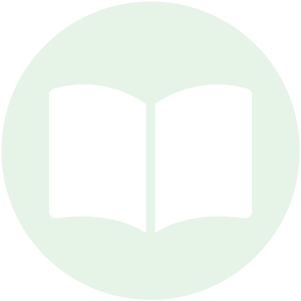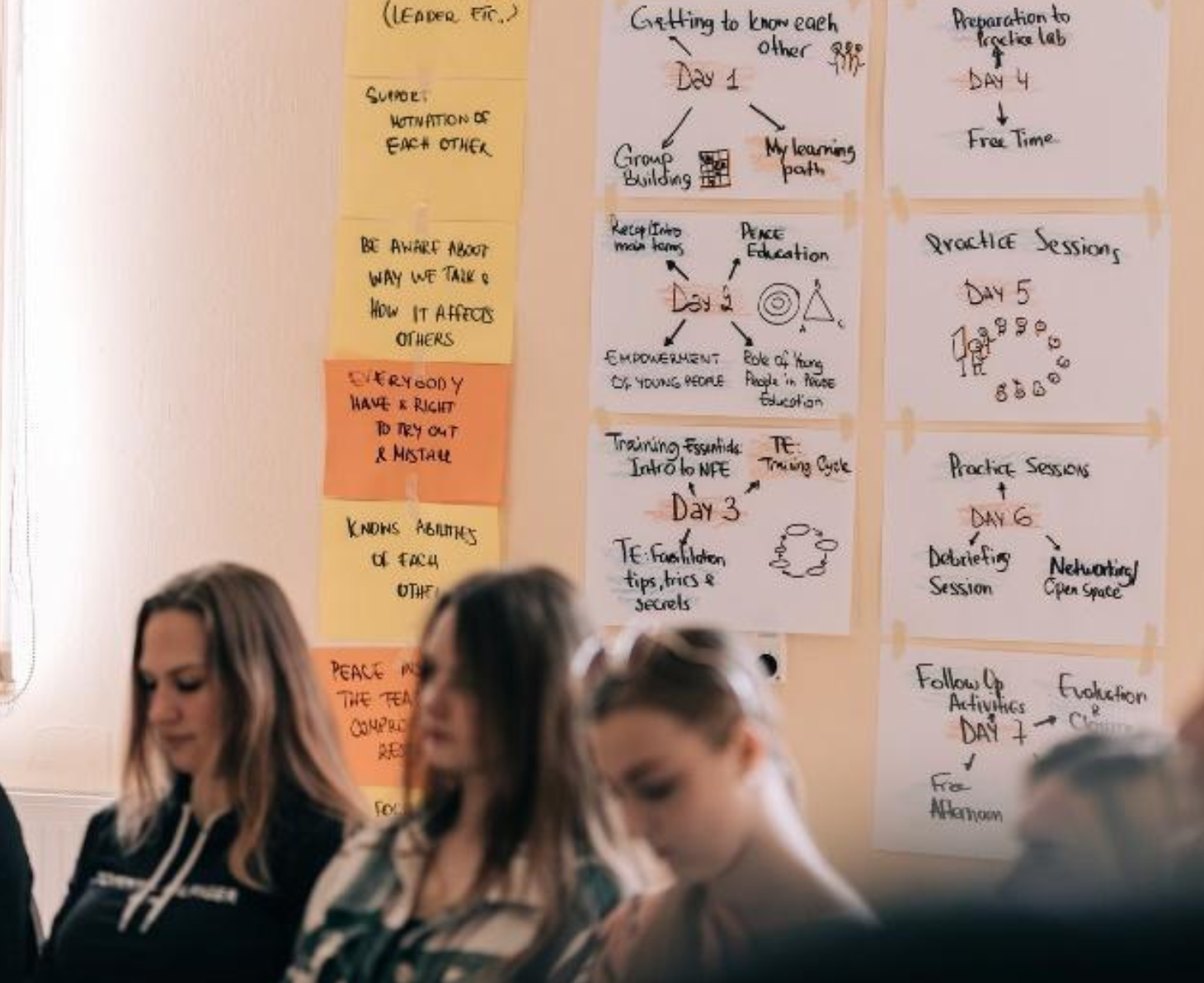 Dissemination of Competences: Participants have shared their newly acquired competences and approaches
to peace education with their colleagues within their organizations, leading to the integration of these
practices into their daily work and the development of new educational programmes.
Improved Project Quality: Sending organizations have enhanced the quality of their local and international
projects on peace education for young people, utilizing the conceptualization and contextualization of peace education as an instrument in youth work and leveraging their newly gained competences.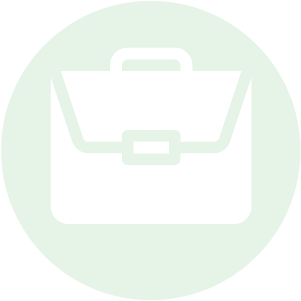 Transnational Partnerships: The project has facilitated the establishment of new transnational partnerships, strengthening the involvement of sending organizations in international cooperation projects in the youth field and inspiring the creation of new project ideas related to peace education.


Integration of Erasmus+ Programme: Sending organizations have integrated the Erasmus+ Programme into their portfolio of funding resources for youth projects on peace education, increasing their utilization of the program to support their initiatives.


Positive Impact on Young People: The target group of young people benefit from the project's outcomes in three main ways:
a) improved quality of educational programmes on peace education,
b) access to a more diverse set of working methods in educational programmes 
c) increased opportunities to participate in international youth projects dedicated to peace education.